The Biden administration is moving to require patients to be evaluated by a physician in person before receiving prescriptions for some controlled medications, including Adderall and OxyContin.
The proposal would reverse a policy enacted during the coronavirus pandemic that allowed doctors to prescribe these medications through telehealth appointments. The move will make it more difficult for Americans to access some drugs used for treating pain and mental health disorders.
The Drug Enforcement Administration announced the proposed rules on Friday, which state that telehealth flexibilities will be extended for common, non-controlled medications but schedule II medications and narcotics will be prohibited without an in-person appointment.
Patients must visit a doctor in person at least once to receive an initial prescription for drugs the federal government believes have the highest potential for abuse, including Vicodin, OxyContin, Adderall and Ritalin. Refills for these medications could still be prescribed over telehealth appointments.
NEW YORK NURSE ACCUSED OF SLAMMING BABY ONTO BASSINET FIRED, UNDER INVESTIGATION
Doctors will only be able to prescribe controlled medications like Ambien and Xanaxas, as well as medications used to treat opioid addiction, for 30 days. Any refills for these drugs will require an in-person evaluation.
The rules aim to maintain expanded access to telehealth, which has been crucial for millions of patients, particularly those living in rural areas, while also balancing safety.
"DEA is committed to ensuring that all Americans can access needed medications," DEA Administrator Anne Milgram said in a statement. "The permanent expansion of telemedicine flexibilities would continue greater access to care for patients across the country while ensuring the safety of patients. DEA is committed to the expansion of telemedicine with guardrails that prevent the online overprescribing of controlled medications that can cause harm."
The move comes amid an ongoing opioid crisis and a growing number of overdose deaths from controlled medications such as fentanyl.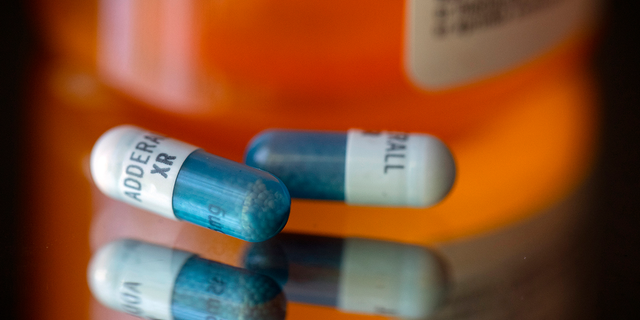 The DEA said the proposed telemedicine rules will advance its goal of expanding access to medication for opioid use disorder to anyone in the country who needs it. 
"Medication for opioid use disorder helps those who are fighting to overcome substance use disorder by helping people achieve and sustain recovery and also prevent drug poisonings," Milgram said. "The telemedicine regulations would continue to expand access to buprenorphine for patients with opioid use disorder."
U.S. overdose deaths reached a record in 2021, and about three-quarters of those were from opioids. But the death toll from synthetic opioids like fentanyl far exceeded those related to prescription drugs that same year, according to Centers for Disease Control data. Fentanyl is increasingly present in the black market, as the pills are often pressed into fake prescription pills or mixed into other drugs.
FACE MASKS MADE 'LITTLE TO NO DIFFERENCE' IN PREVENTING SPREAD OF COVID, SCIENTIFIC REVIEW FINDS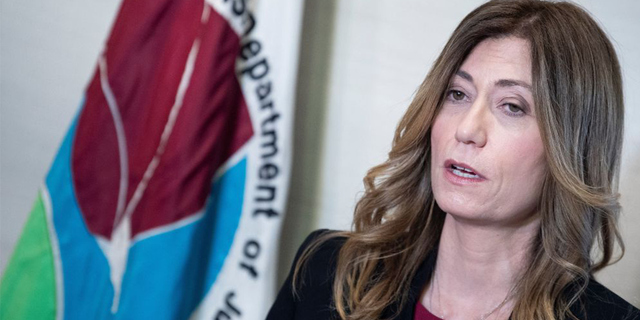 CLICK HERE TO GET THE FOX NEWS APP
Several states have already moved to restore limitations for telehealth care. As of October, nearly 40 states and Washington, D.C., had ended emergency pandemic declarations making it easier for doctors to see patients in other states.
The proposed rules come after startups in the telehealth industry launched in recent years to treat and prescribe medications for mental health or attention deficit disorders. The industry and people with difficulty accessing in-person care have largely benefitted from the pandemic-era policy.
The new rules are expected to be in place before the COVID-19 public health emergency expires on May 11.