People were skeptical back in 2011 when Google announced they were getting into the operating system market with ChromeOS, and to be frank those first Chromebooks weren't anything to write home about. But with time comes mastery, and now these laptops have found a niche as solid performers at budget prices with some very attractive features. If you've been thinking about picking up a Chromebook, here's our guide to the best deals on the market.
Best Chromebook deals right now
Acer 2022 Chromebook 315 15.6″ Full HD 1080p IPS Touchscreen Laptop
Acer 2022 Chromebook 315 15.6″ Full HD 1080p IPS Touchscreen Laptop
$216 $600 Save $384
Acer's 2022 Chromebook is a tremendous value for the money, boasting a crisp 16.6″ HD display and 12.5 hours of battery life in an ultra-light 2.76 pound package. An Intel Celeron N4020 Dual-Core Processor is fast enough to handle most productivity or streaming tasks, and it has built-in virus protection and Google software.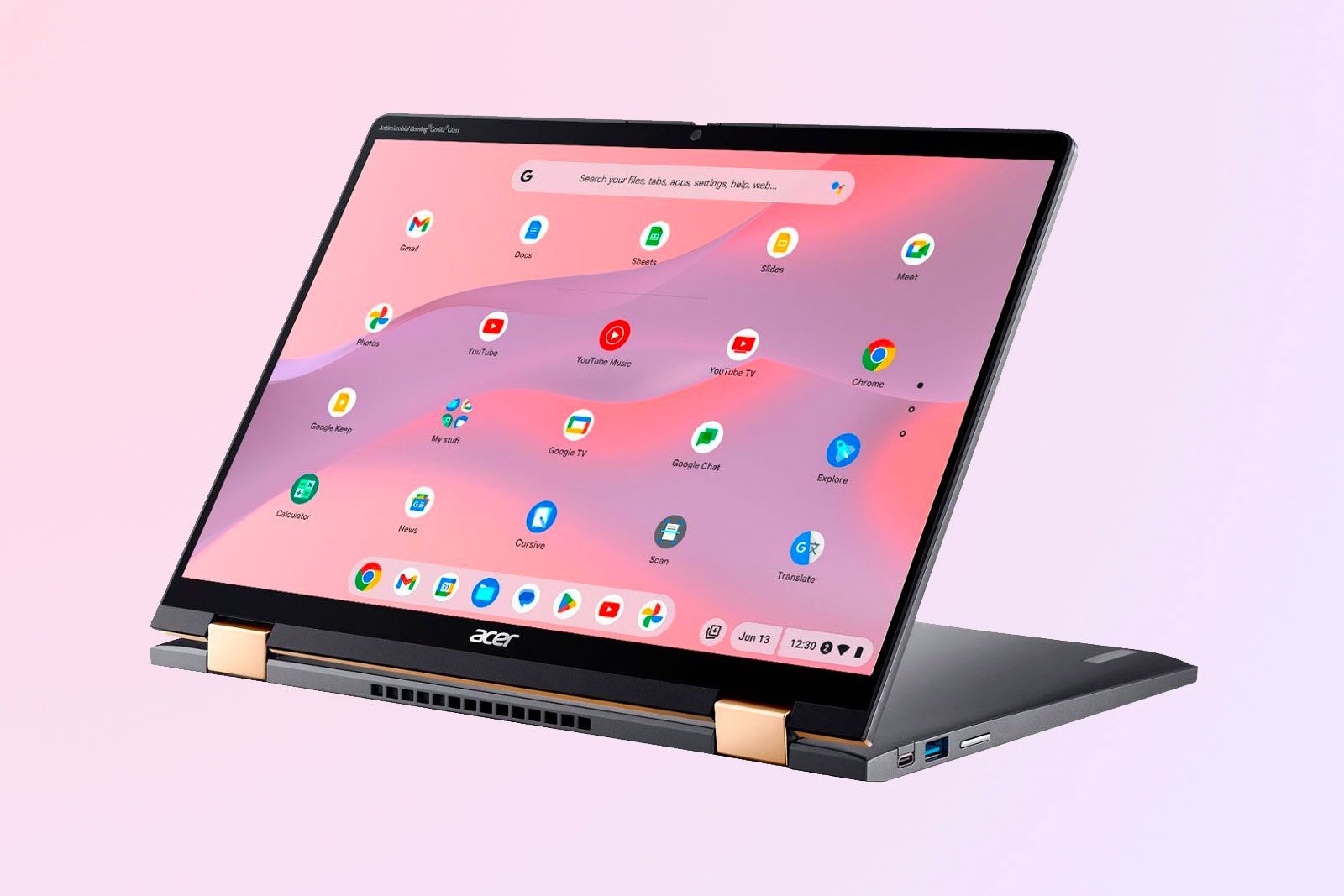 Acer Spin 714
Acer Spin 714
$570 $700 Save $130
Acer's Spin 714 is a high-quality convertible Chromebook that's built optimized for video calls with a Full HD MIPI webcam with temporal noise reduction technology and dual-mircophone array. 10 hours of battery life means it'll last a full work day of Zoom meetings, and 8MB RAM is higher than you'll get in most Chromebooks.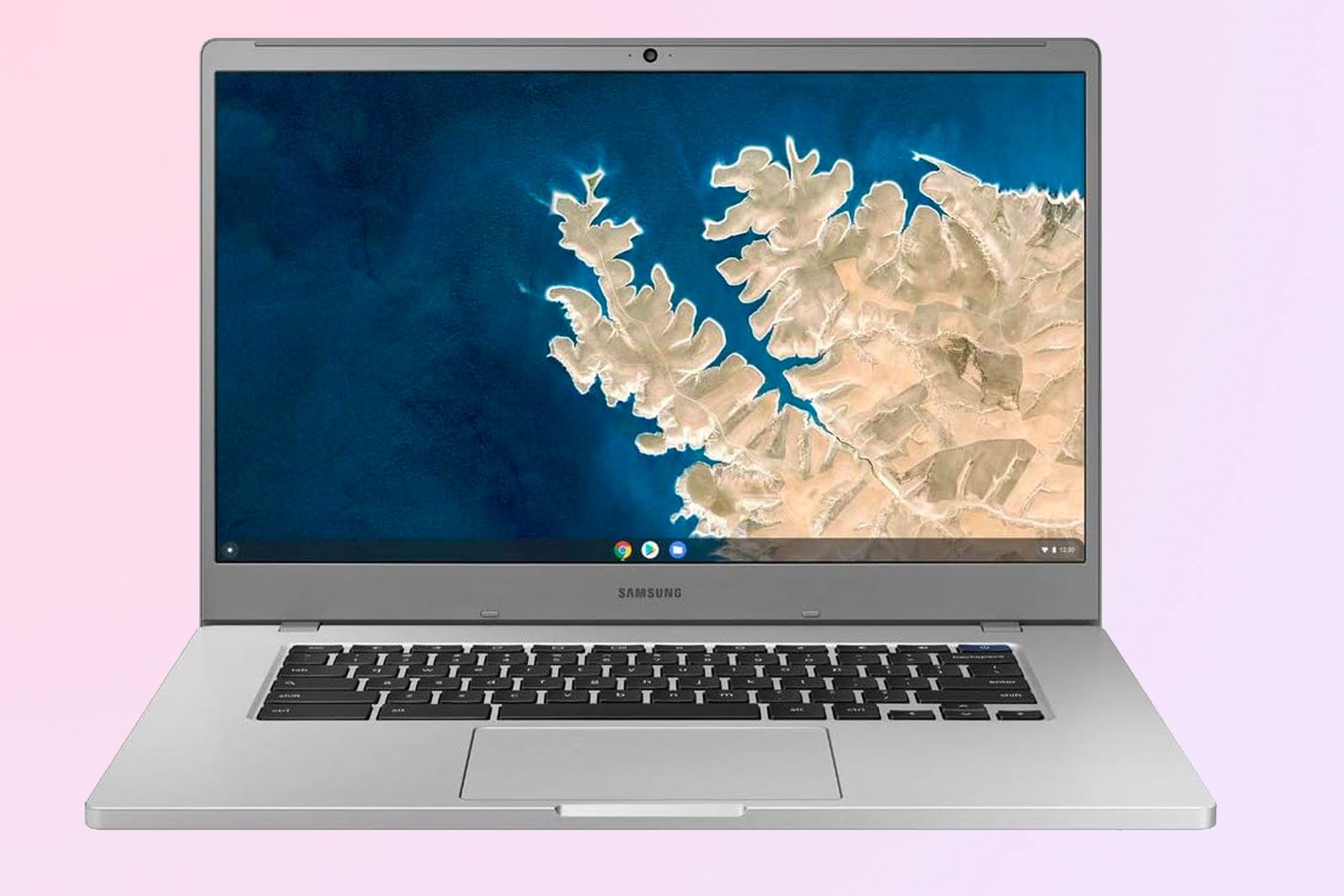 Samsung Chromebook 4
Samsung Chromebook 4
$209 $320 Save $111
Samsung's Chromebook 4 is a remarkably upscale-looking laptop for such a low price point, with military-grade durability and a 15.6-inch screen. It lacks a touchscreen, so keep that in mind, but the rest of the specs are great for a $200 machine.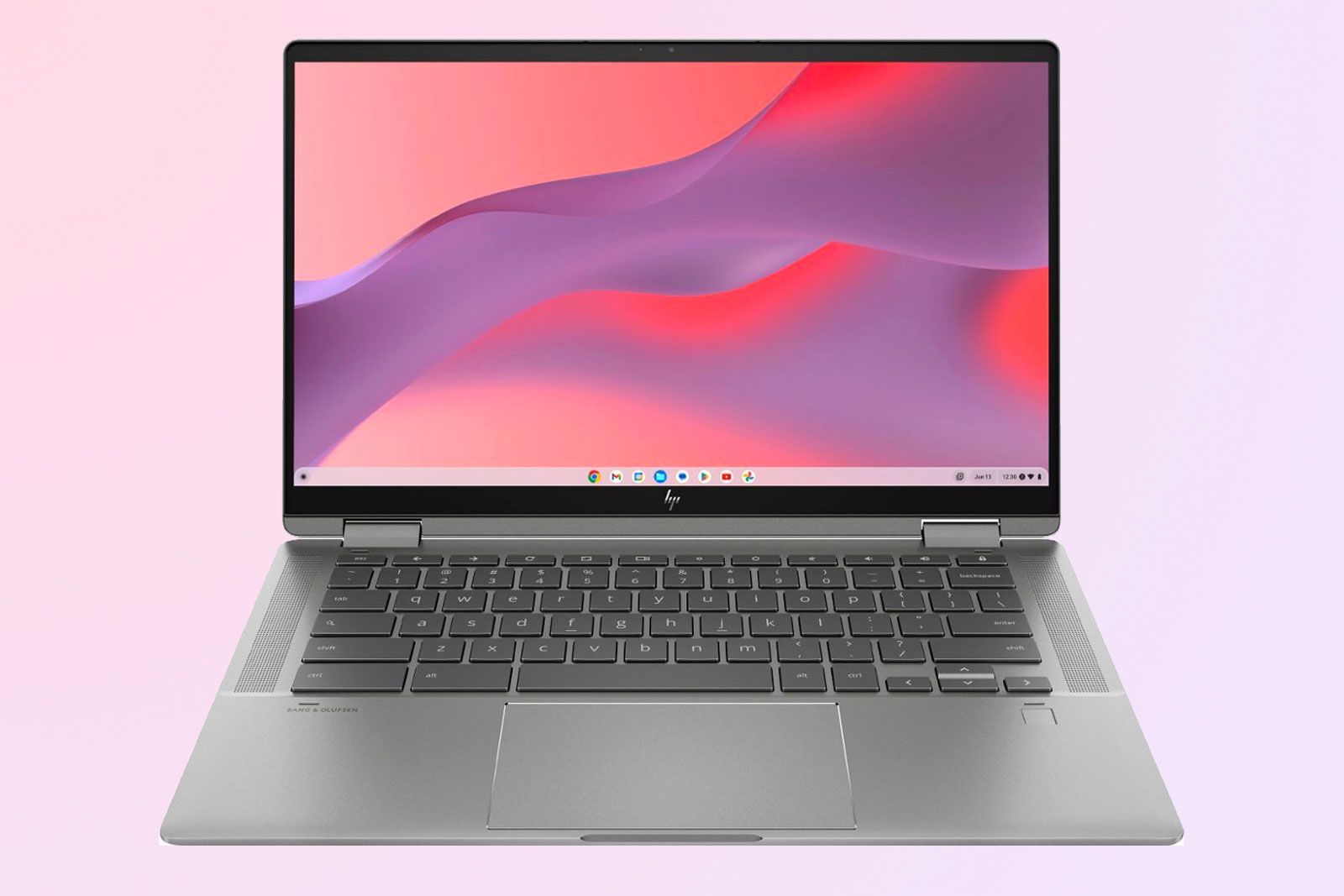 HP 14″ Touchscreen Chromebook
HP 14″ Touchscreen Chromebook
$349 $699 Save $350
At 50 per cent off, this is one of the best Chromebook deals you're likely to find. This high-end HP model comes with 8GB of RAM, a 128GB SSD and an Intel 11th Generation Core i3 processor. It's a very solid performer.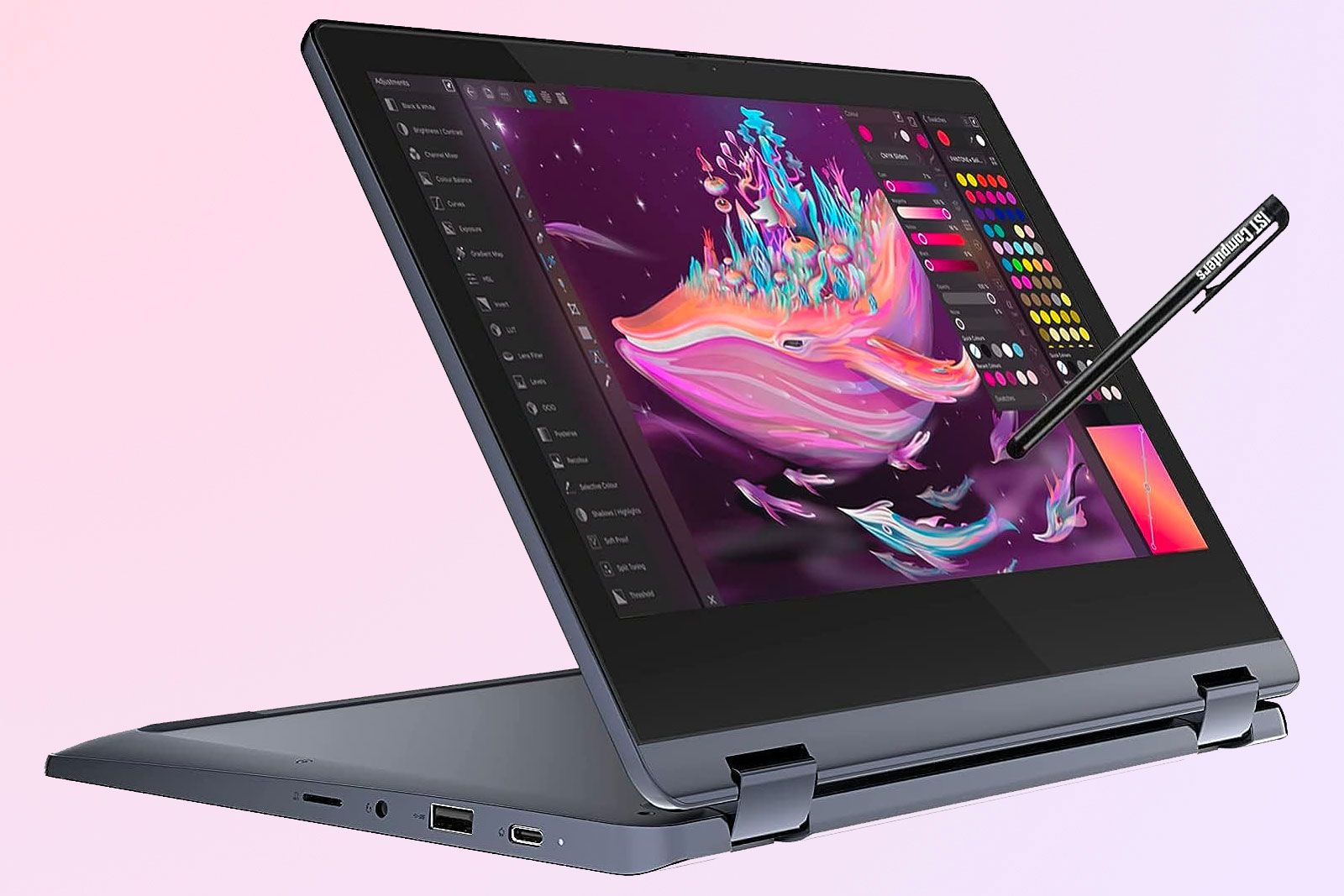 Lenovo IdeaPad Flex 3 Chromebook Laptop
Lenovo IdeaPad Flex 3 Chromebook Laptop
$290 $500 Save $210
Lenovo's IdeaPad Flex is a Chromebook designed for creativity, with an eight-core MediaTek MT8183 processor that runs at 2.0 Ghz and 8GB of RAM. The included stylus lets you work on the 11.6″ HD touchscreen with precision. 250 nits of brightness lets your artwork appear crisp and clear.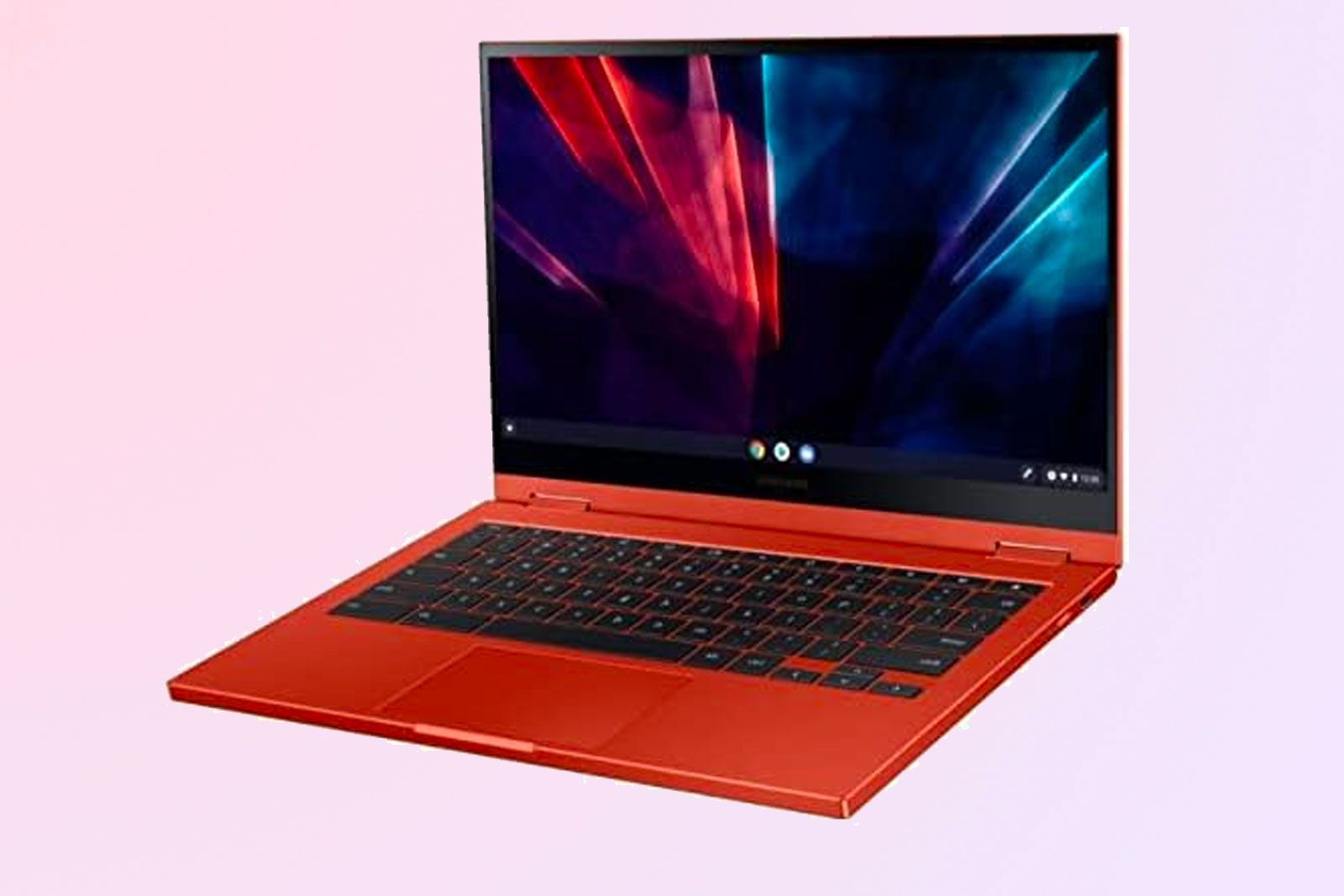 Samsung Galaxy Chromebook 2
Samsung Galaxy Chromebook 2
$590 $700 Save $110
This is the lowest price we've seen in 30 days on this sweet Samsung laptop, which melds style and performance. CNN Underscored called this the best Chromebook on the market, and with its red case and Intel Core i3 processor it looks fast and runs faster.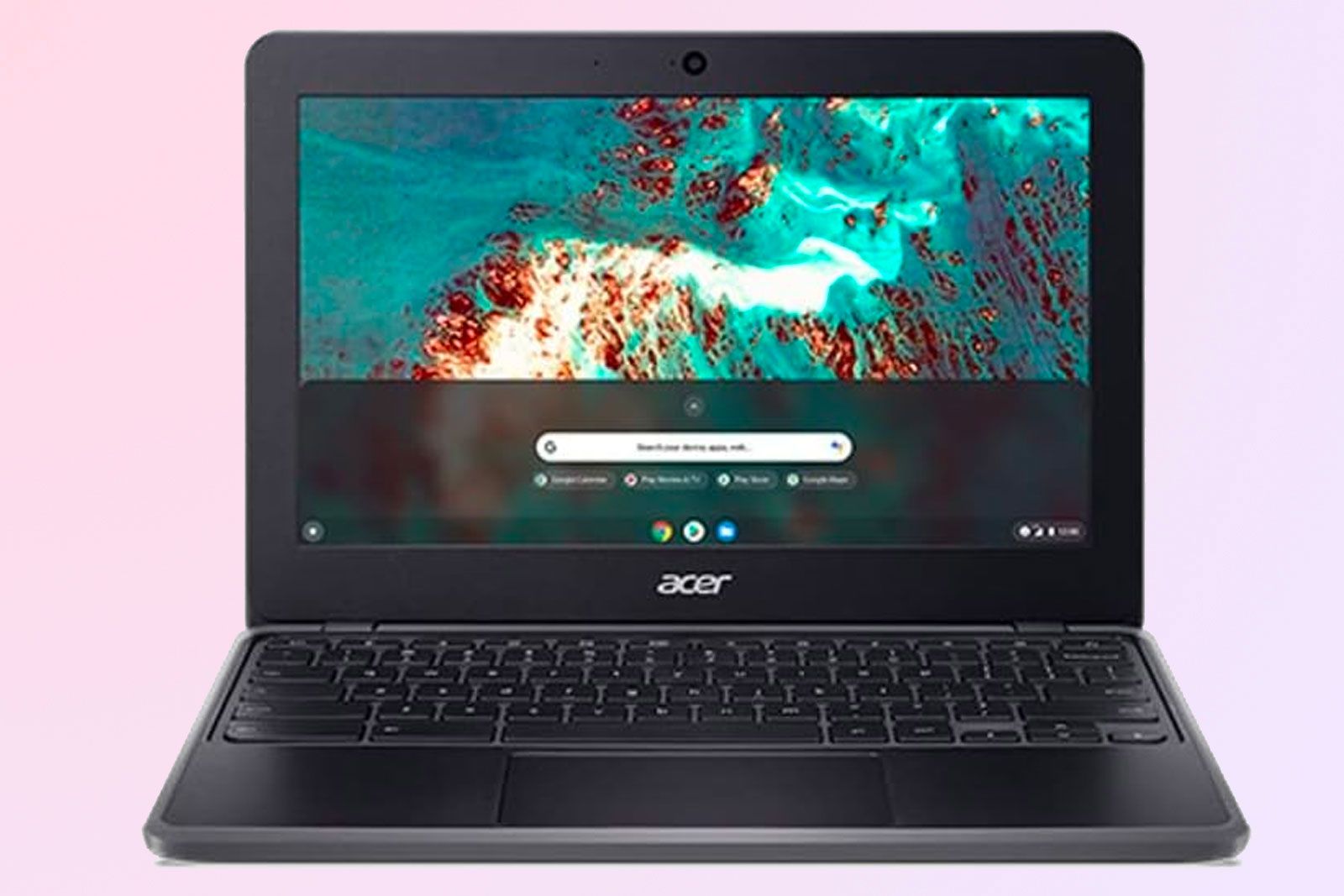 Acer Chromebook 511
Acer Chromebook 511
$99 $85 Save $-14
Acer's Chromebook 511 is already a budget-priced machine, but a solid one for kids especially. 4GB RAM and a 32GB SSD are included, and this model has been professionally inspected, tested and cleaned by Amazon qualified vendors and has a 90 day replacement guarantee.
How did I choose these Chromebook deals?
There are a lot of Chromebook models on the market, so I focused on trusted brands determined by Pocket-lint's experts. I scoured leading retailers, keeping a close eye on Amazon, Best Buy, and other popular storefronts, and I employed price-tracking tools like CamelCamelCamel to track trends and identify the biggest discounts. Chromebook discounts can be up to 50 per cent, so I made sure to find the most enticing price droops at press time.
Are Chromebook deals available year-round?
You can find Chromebook deals throughout the year, but the best times to purchase them are typically around the back to school season, as many manufacturers focus on the educational market. You can also find good deals around Amazon Prime Day and Black Friday.
What benefits are there to owning a Chromebook?
Google's Chrome OS is a Linux-based distribution that is fast, stable and lightweight. It is also less vulnerable to viruses than Windows for the same reason. Chromebooks also have exemplary battery life compared to Windows laptops. Google also offers a number of perks with purchase, including free Minecraft!
What is the Everything Button?
One major difference between Chromebooks and Windows or Mac laptops is the presence of the Everything Button, a keyboard key that triggers a number of context-sensitive functions including searching your files, selecting apps to launch, starting email drafts and more.