Amazon Fire HD 10 (2023)

Our top pick

Amazon's FIre HD 10 (2023) looks to be a worthwhile upgrade thanks to improved performance, longer battery life and a lighter design. 

Pros

Heck of a deal for a tablet
Battery life boost is welcome
Increased performance

Amazon/Pocket-liint

Amazon Fire HD 10 (2021)

Worth considering

Amazon's Fire HD 10 (2021) is still a worthwhile option and It's likely to be on sale quite a bit leading up to the latest Fire HD 10's launch. 

Pros

Easy to find deals on right now
Decent performance
Respectable battery life
Amazon's annual hardware event saw the birth of an entirely new Echo Hub, the new Echo Show 8, a new Ring Stick Up Cam, and three different Fire HD 10 bundles.
There's the base Fire HD 10, which Amazon didn't technically talk about during the event but the company did, however, talk about the Fire HD 10 Kids and Fire HD 10 Kids Pro tablets. It only makes sense that the new kids' tablets have a matching stand-alone version, too.
Curious what's new with the Fire HD 10 (2023) in comparison to the Fire HD 10 (2021)? I was too, so I figured, why not compare the two and figure out what's changed and what hasn't?
Price, availability and specs
The latest Fire HD 10 is available for preorder, with deliveries starting Oct. 18. It's priced at $140 for the 32GB model. The 64GB model isn't listed on Amazon's website, so I can't note the price, but it's mentioned in the description and specifications. Perhaps it'll be listed once the tablet officially launches. The new Fire HD 10 will be available in three colours: Black, lilac and ocean.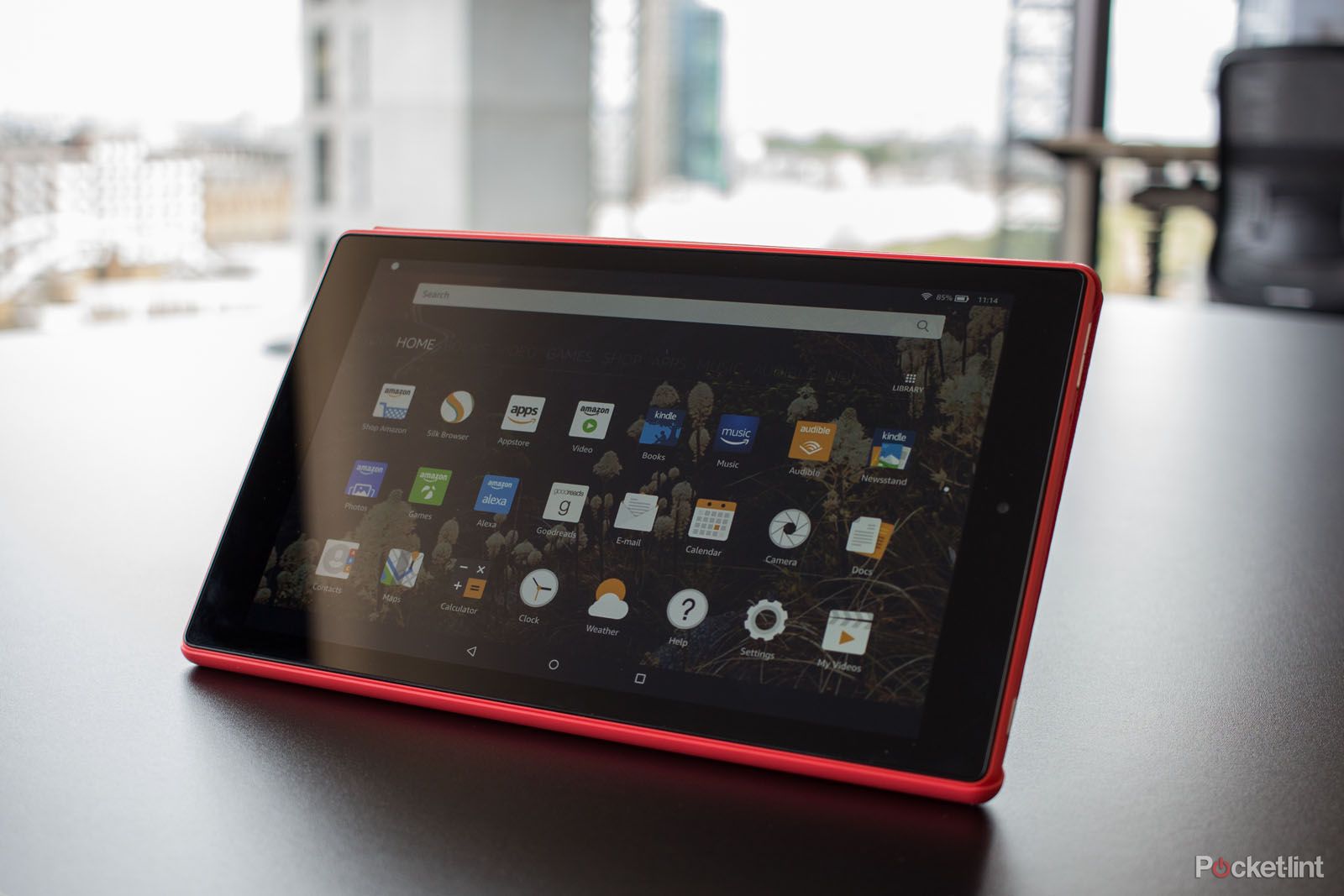 The Fire HD 10 (2021) has been around for a couple of years and can be ordered through Amazon or purchased in a retail store right now. It's currently on sale for $120 through Amazon, marked down from its original price of $150 for the 32GB version. The 64GB model is no longer available to order through Amazon, but it was available in four different colours: Black, denim, lavender and olive.
| | Amazon Fire HD 10 (2023) | Amazon Fire HD 10 (2021) |
| --- | --- | --- |
| Brand | Amazon | Amazon |
| Storage | 32GB, 64GB | 32/64GB |
| CPU | 2.05 GHz Octa-core | 2.0GHz octa-core |
| Memory | 3GB | 3GB |
| Operating System | Fire OS | Fire OS |
| Battery | 13 hours | 12 hours |
| Camera (Rear, Front) | 5MP, 5MP | 2MP front, 5MP rear |
| Display (Size, Resolution) | 10.1-inches, 1080p (1920×1200) | 10.1-inch, 1920 x 1200 pixels, 224ppi |
From the pictures of the new HD 10 and my personal experience with the previous model, it sure looks as if the overall design hasn't changed very much. Both tablets have a 10.1-inch display with a front-facing camera that's centered along the top of the display when the tablet's in landscape orientation.
Comparing the dimensions and weight listed on Amazon's website, it looks like Amazon was able to shrink the overall size of the new Fire HD 10's housing. The 2023 model measures 246 x 164.8 x 8.6 millimetres, while the 2021 version measures 247 x 166 x 9.2 millimetres. It's not a whole lot smaller, but it's something to note.
As for weight, the 2023 HD 10 weighs in at 433g, while the 2021 version is 465g. The 30g difference may not sound like much, but I imagine it will be.
Another difference I noticed when looking at their respective listings is the buttons on the right edge of either tablet have changed. On the 2023 model, there's a 3.5mm headphone jack, a USB-C port for charging and data transfer, a single microphone, the volume buttons and then the power button.
The 2021 model, however, has a 3.5mm headphone jack, a USB-C port for charging and data transfer, two microphones, then the power button followed by the volume buttons.
Display
Both versions of the Fire HD 10 have the same size and resolution. Each one is equipped with a 10.1-inch display with a resolution of 1920×1200, giving them 224 pixels per inch. They're both strengthened with aluminosilicate glass, as well.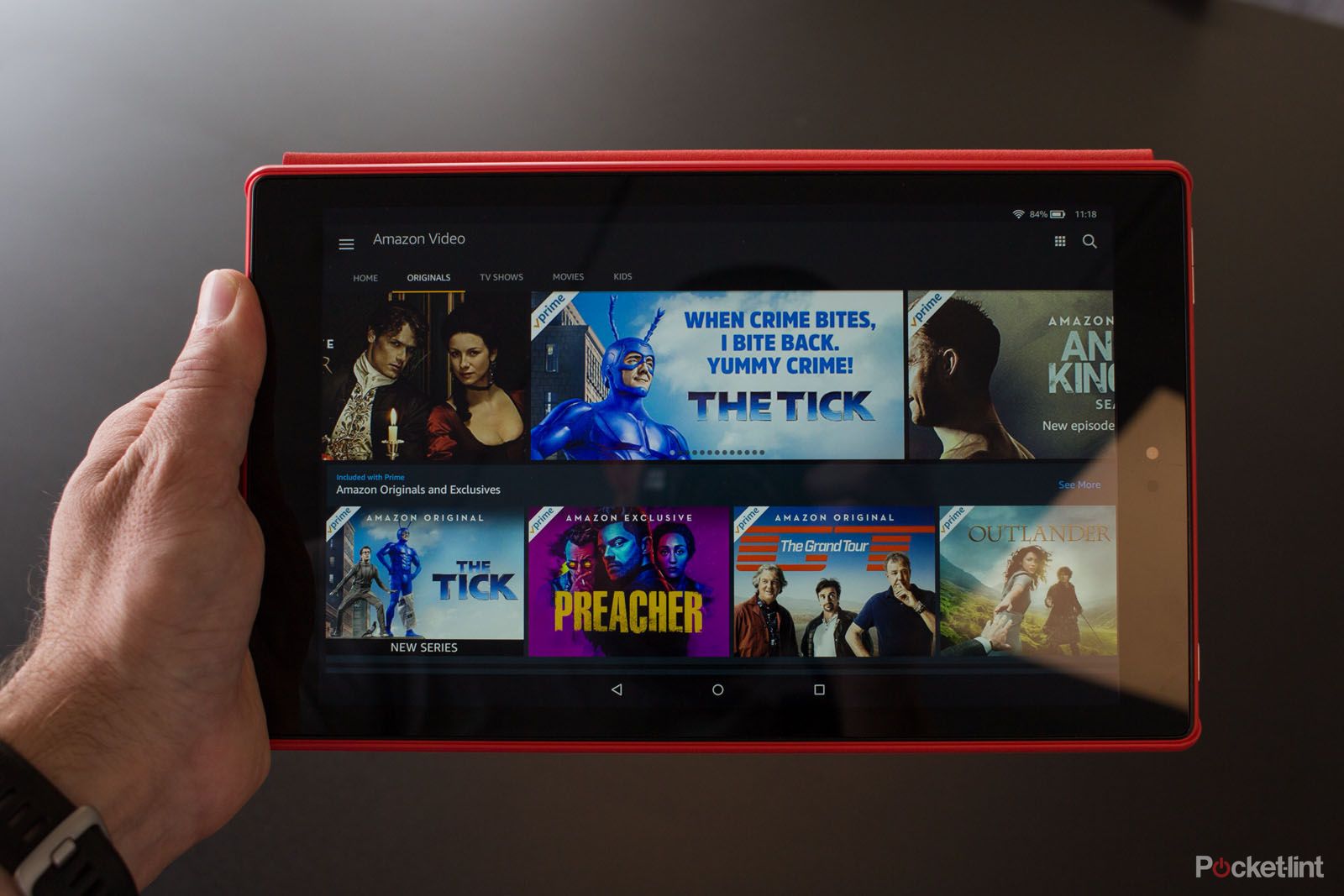 Traditionally, the displays on Amazon's Fire HD 10 tablets have been good, but not great. If you're accustomed to using an iPad or even a modern smartphone, the Fire HD 10's displays will be a little jarring at first. The resolution isn't quite as good, and the colours will feel a bit off.
However, this is to be expected from a budget device, and in my experience, you quickly get used to the display.
Hardware and performance
Powering the new Fire HD 10 is a new octa-core processor and 3GB of memory. Amazon specifically lists the processor as a 2x Arm Cortex-A76 with speeds up to 2.05 GHz and a 6x Arm Cortex A55 with speeds up to 2.0 GHz.
Amazon doesn't break down the 2021 model's processor, listing only that it's an octa-core 2.0 GHz chip. The 2021 Fire HD 10 also has 3GB of memory.
Amazon touts the newest model as having a 25 per cent increase in performance over the previous model, but we can't verify that, of course, since it hasn't launched yet.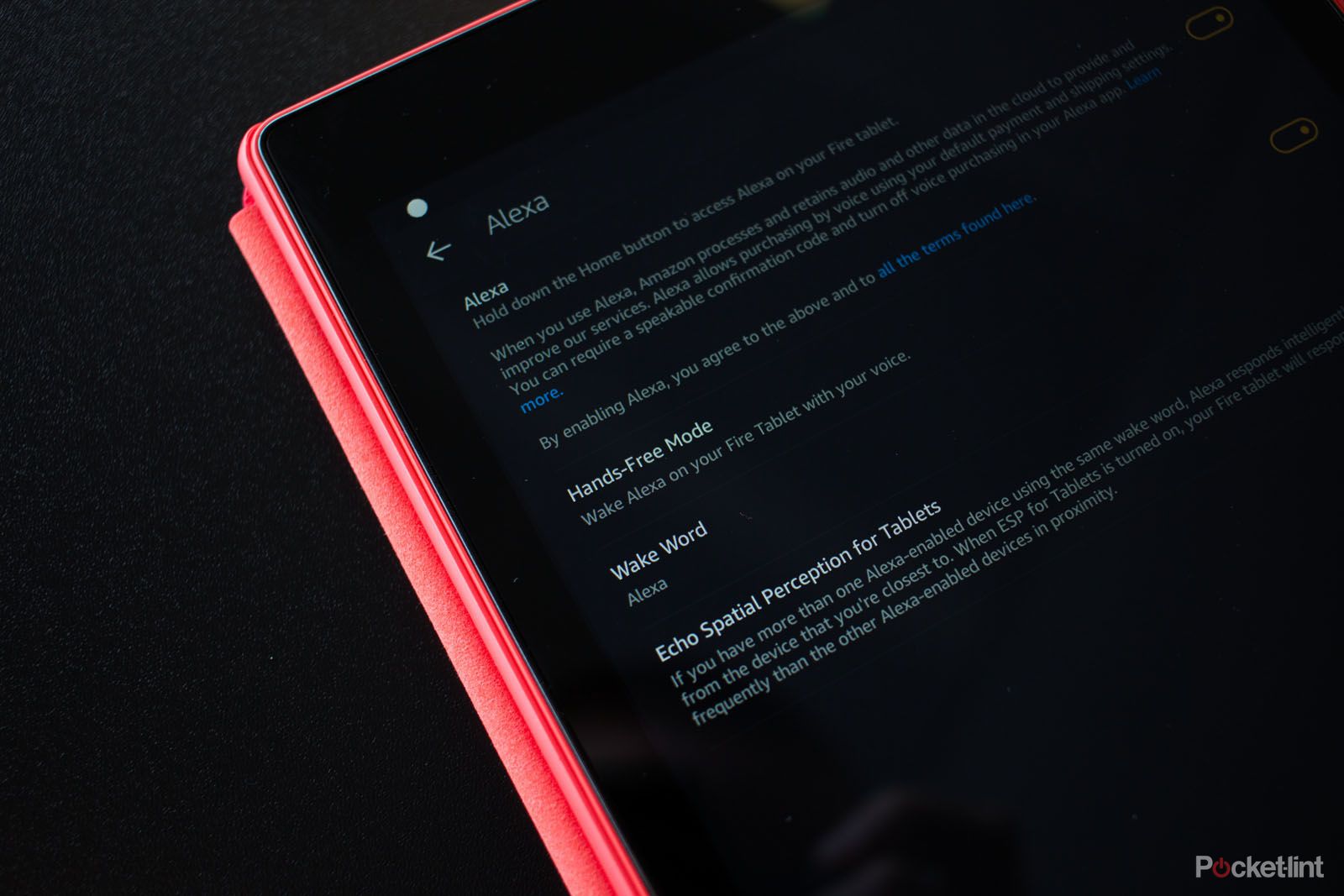 Another important upgrade Amazon made to the new Fire HD 10 is replacing the 2MP front-facing camera used in the previous generation model with a 5MP shooter. The upgraded front-facing camera should provide a better picture for your video calls; in theory at least.
Other notable upgrades to the hardware in the 2023 model include Bluetooth 5.3, 13 hours of battery life (up from 12 hours) and support for 15W charging.
Both models have a microSD card tray that supports up to 1TB of storage, adding to either the 32GB or 64GB of base storage.
Which one is right for you?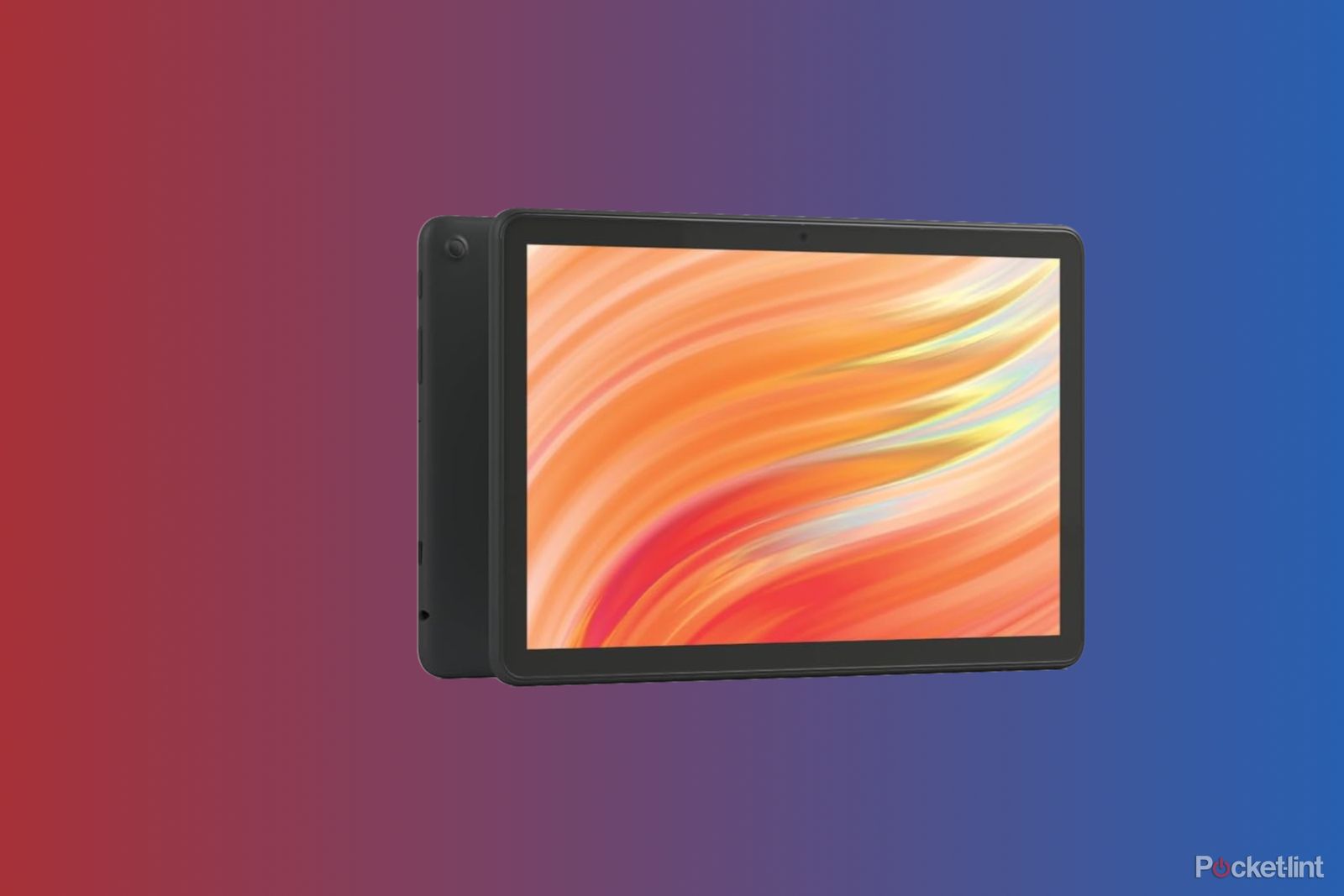 Amazon Fire HD 10 (2023)
Worth the wait
So, which Fire HD 10 tablet do you get? If you're not in a rush and are looking for a new tablet, it's worth pre-ordering the new Fire HD 10 and waiting for it to ship in mid-October. It's slightly faster, has better battery life and an upgraded front camera, all while costing $10 less than the previous model at full price.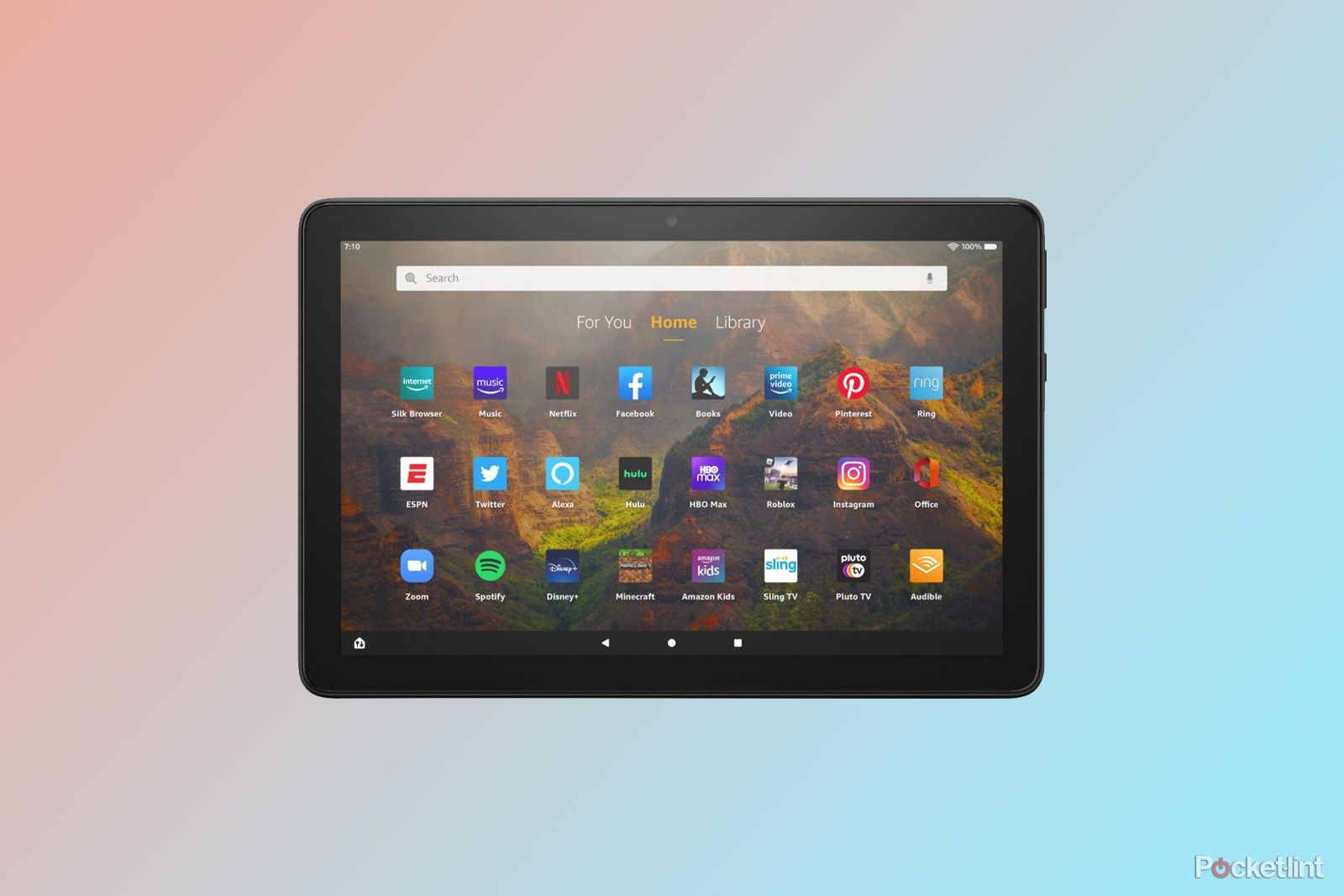 Amazon Fire HD 10 (2021)
If you want to save some cash
$77 $190 Save $113
However, if you're someone who's looking for a just-good-enough tablet that you can get on sale right now, go with the 2021 model. It's aged a bit, but it's still going to handle basic tablet duties without much fuss.
Source link